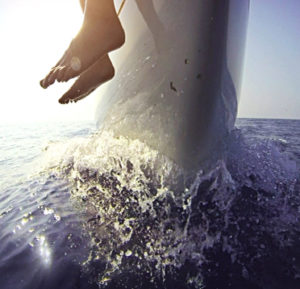 Extended cruising means sailing overnight, a weekend or even a week. Sail out beyond reach of the phone, fax, e-mails and enjoy the "quiet time" and learn why and how things are done on board while away from the reach of civilization.
We can sail North or South from Captiva. We can sail south to the Florida Keys or the Dry Tortugas. We can sail north up the West coast of Florida - explore the Intercoastal Waterway or Florida Bay. Little Shark River and Tampa Bay are just a few of the Florida spots to see and enjoy on your own private and personal cruise.
There are beaches, islands, rivers and bays to enjoy all around, and we can see them from such different perspectives that you will never forget the beauty and majesty of our Southwest Florida's Gulf of Mexico coastline.
If you have sailed the West Coast of Florida and the Keys, perhaps you'd like to explore and cruise someplace new. How about the British Virgin Islands or sailing in the Bahamas and Caribbean? Where would you like to go?